At Way to Grow!, your child will have lots of love and learning - the fun way!
We believe in offering children the best in child care, from birth all the way through their growing up years!
Way to Grow! is striving to make "daycare world" a better place so parents can feel good about sending their children to daycare!
How is
Way to Grow!

Different?
Front Desk Staff
Our front desk staff is always available for questions, tours, and emergencies, allowing the teachers to be focused on your children. We are committed to great communication, so please feel free to ask questions if you have them!
Age Based Curriculum
Our teachers plan curriculum weekly appropriate to the ages of the kids- we know that busy kids are happy kids!
Flexible Rates
You have a need, we will do our best to meet it. We offer Full-time rates, Part-time rates,and Drop-in rates. We also have pay in advance and sibling discounts, and custom payment plans (weekly, biweekly, monthly, bimonthly - whatever you need.)
Free Day
Bring your child and try us out for a day - no strings attached, just call to schedule. Enjoy the time with your child or drop them off and check in later.
No Registration Fees
Way to Grow! never charges registration fees or annual supply fees.
Commercial Setting
Our day care center is completely up to code and ADA compliant. Conveniently located just 5 minutes from the freeway in a residential neighborhood, we have a large parking lot with ease of access and two age appropriate playground with plenty of room to play.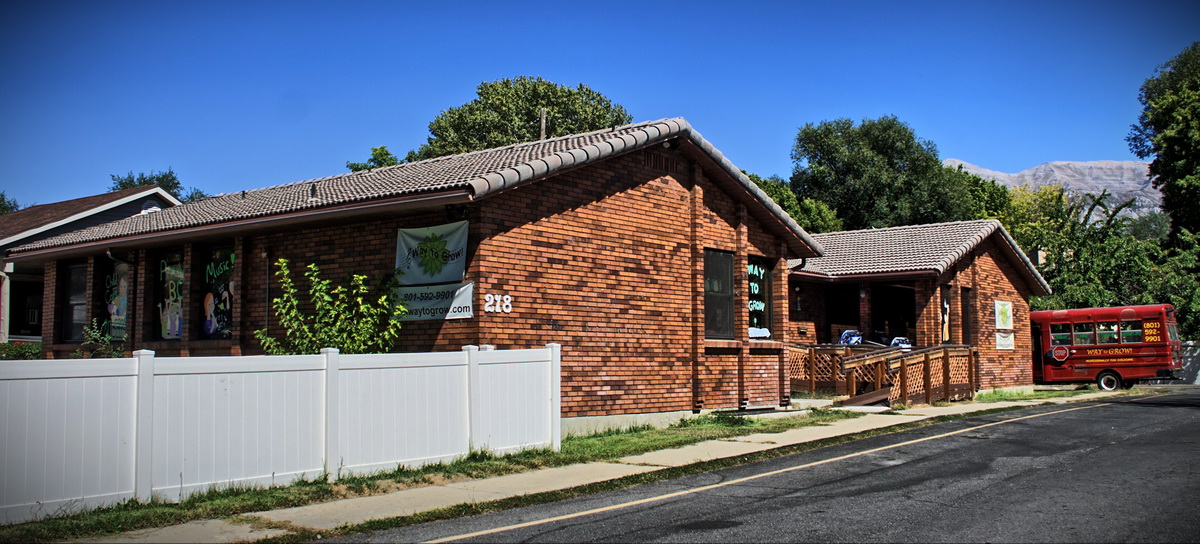 About our staff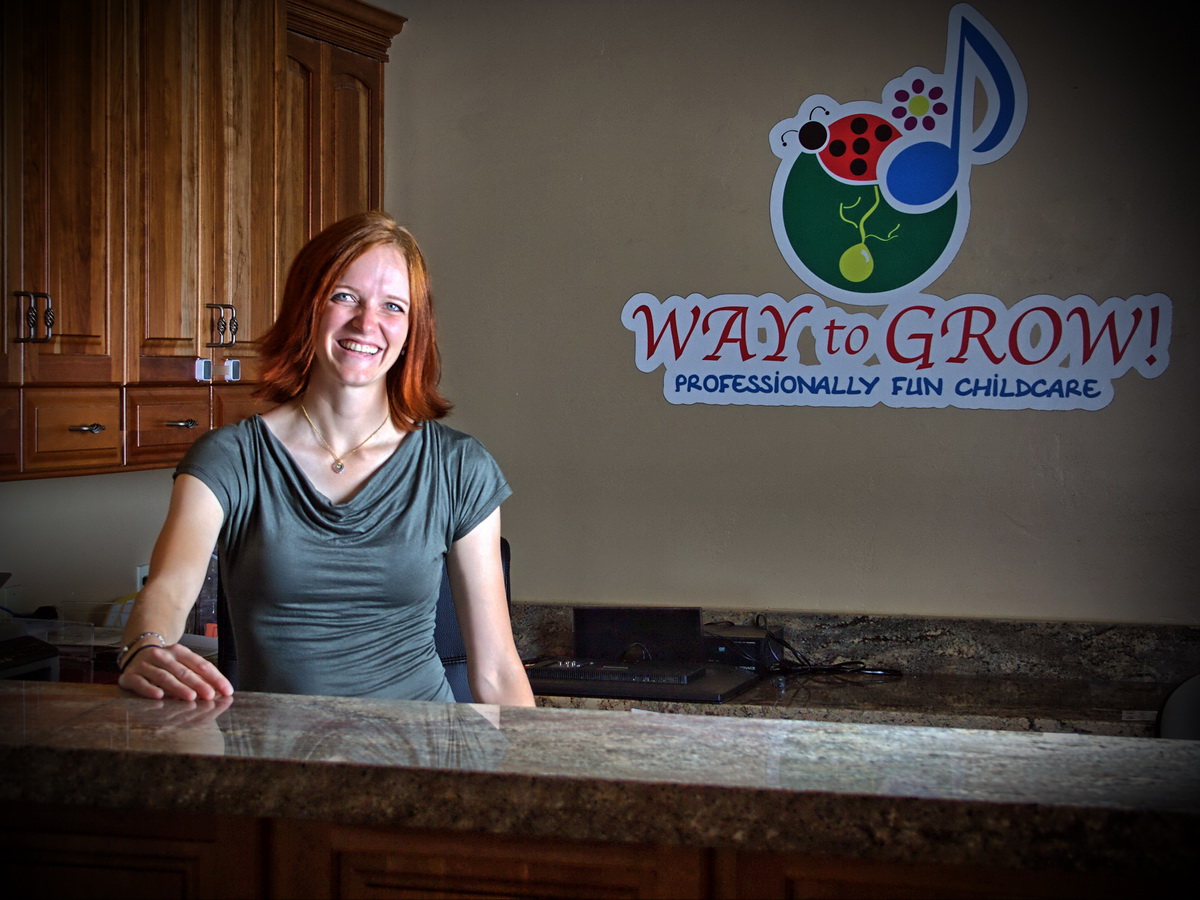 Director - Our director has 9 years of child care experience ranging from teacher, cook, bus driver and director as well as her CDA credentials. She is a competent, friendly, and always full of amazing ideas for the teachers and the center.
Teachers - Each of our teachers were hired based on not only their experience, but their attitude and enthusiasm as well. They are encouraged to receive CPR and 1st Aid training and most of them do. Our Infant and Toddler teachers are very intuitive and just seem to know what the babies need, our Two-year-old teachers are amazing at teaching good communication skills and our Preschool and School age teachers have many fun learning activities planned throughout the day.
While your child is at Way to Grow!, you can rest assured with the promise that all staff members will go above and beyond the call of duty to care for and teach your child. Here at Way to Grow!, we are dedicated to helping your child blossom.
Want more information? Download your Free Parent Handbook today!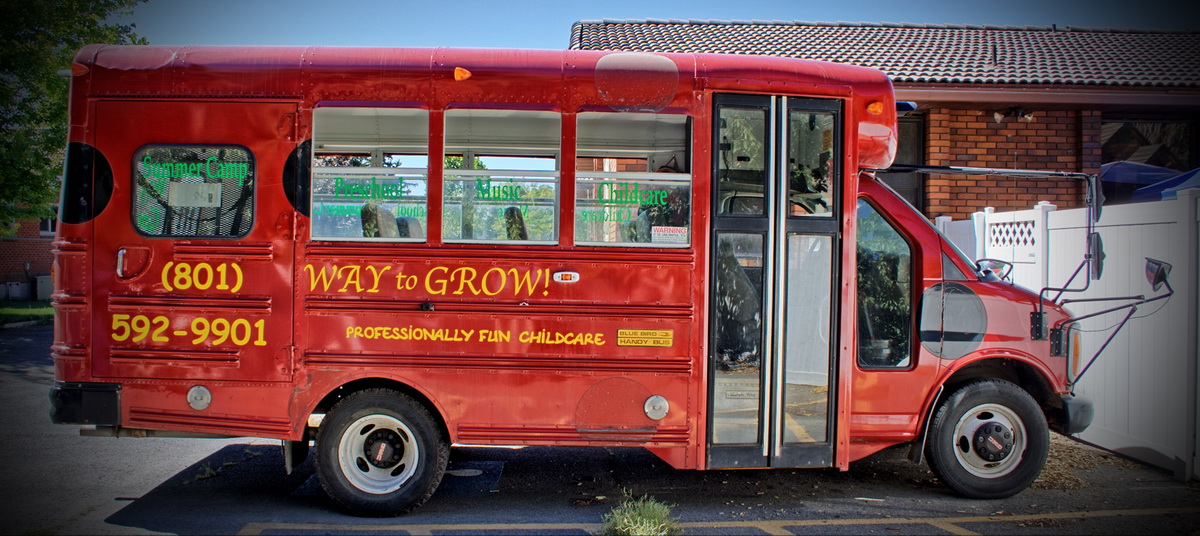 ---